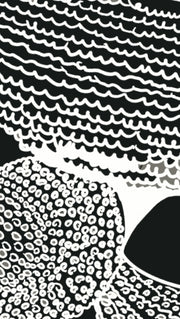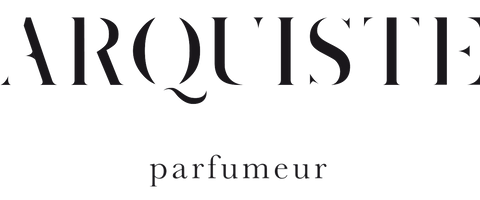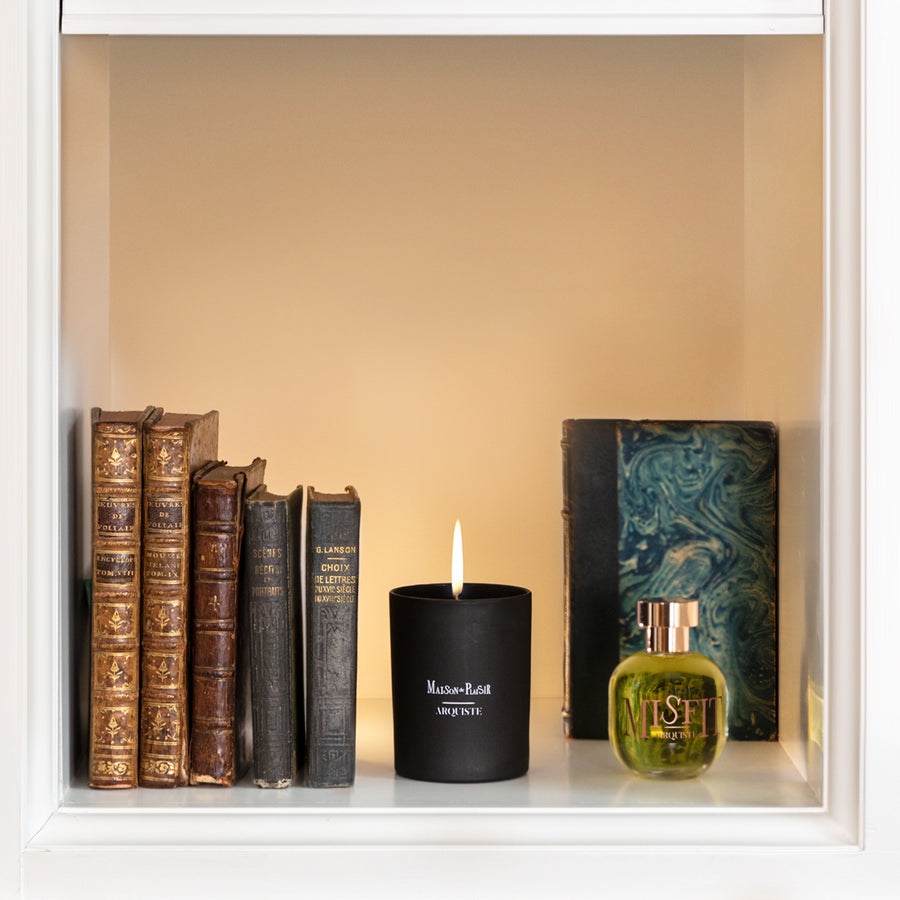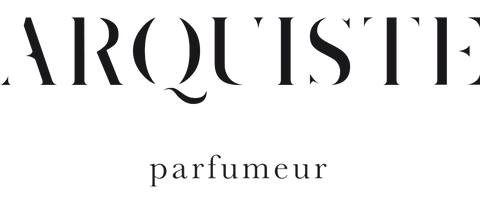 Curated by an Architect specializing in Historic Preservation.
Meticulously researched and crafted, each fragrance restores the aromatic experience of another place in time.
Carlos Huber
PEAU
Finalist: Indie Fragrance of The Year 2022
The Ideal Skin Scent
The nape of the neck, the idealized scent at a lover and a lost embrace. Peau's soft cruelty lies in its evocation of youth and  life, by nature impermanent. From top, heart and base notes, it includes in itself the promise of intimacy and the indescribable memory of skin.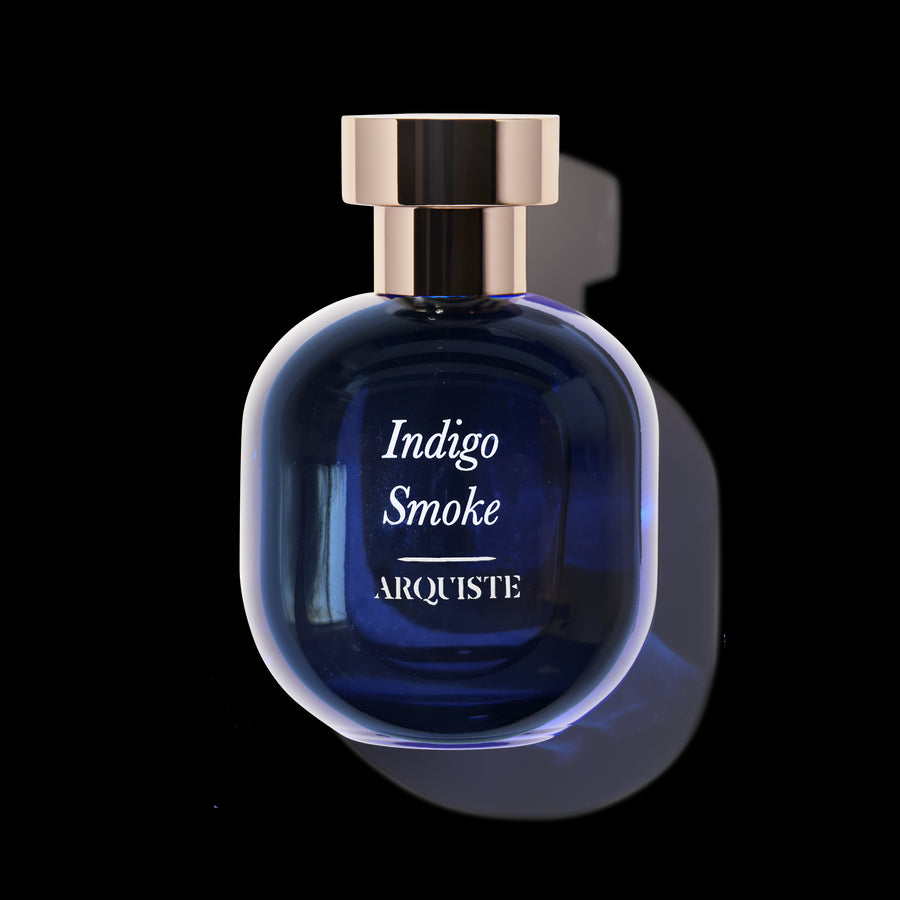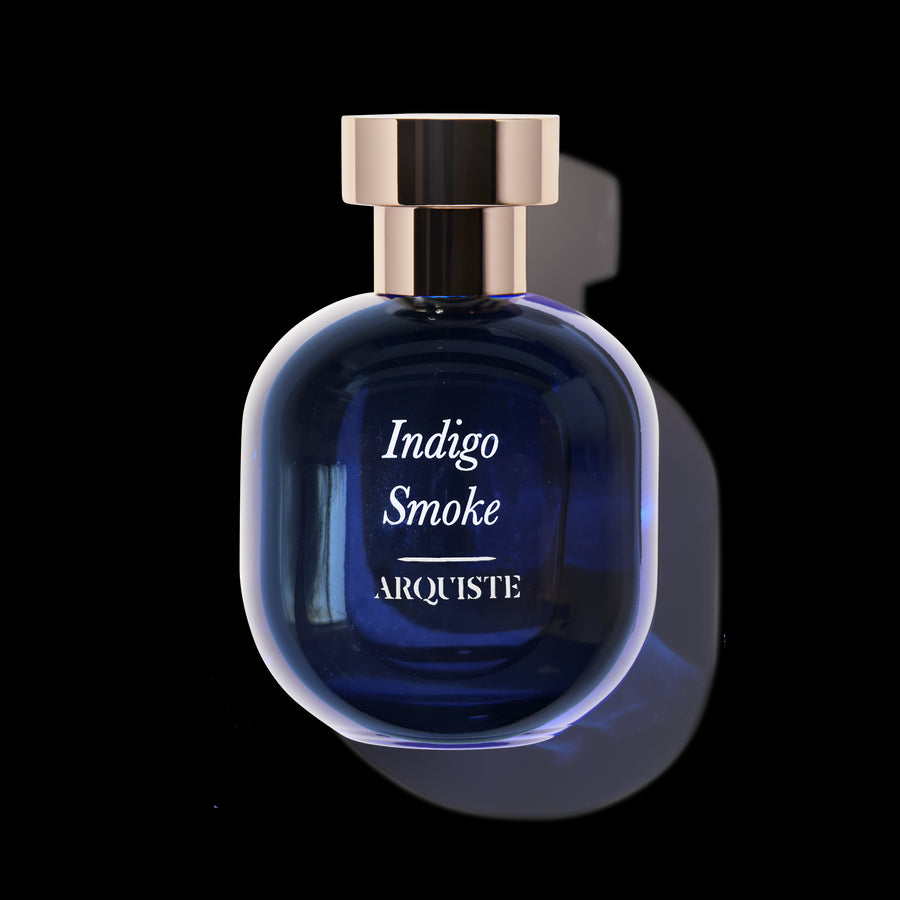 INDIGO SMOKE
GQ 2022 Grooming Award Winner
Inspired by the aromatic history of lapsang souchong tea, Indigo Smoke is a rich, smoky black tea fragrance mixing warmth and freshness. Like the GQ editors say "it casts a magnetic, stirring haze around its wearer." No wonder they called it "The Best Winter Fragrance for Date Night"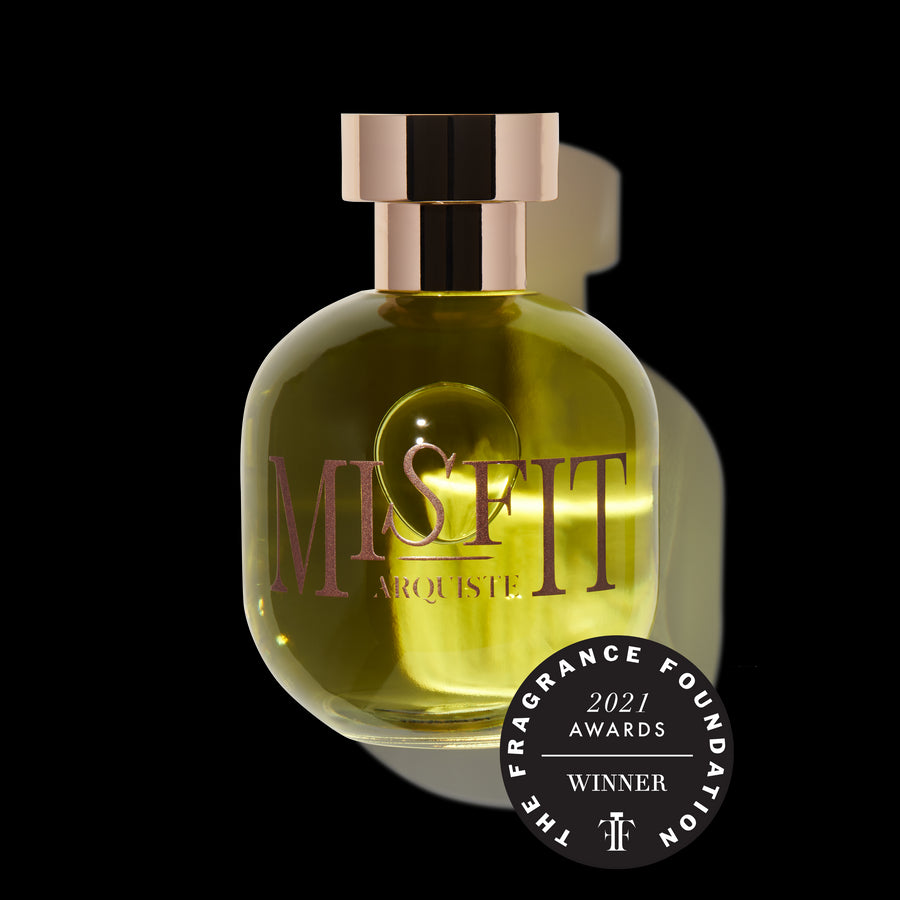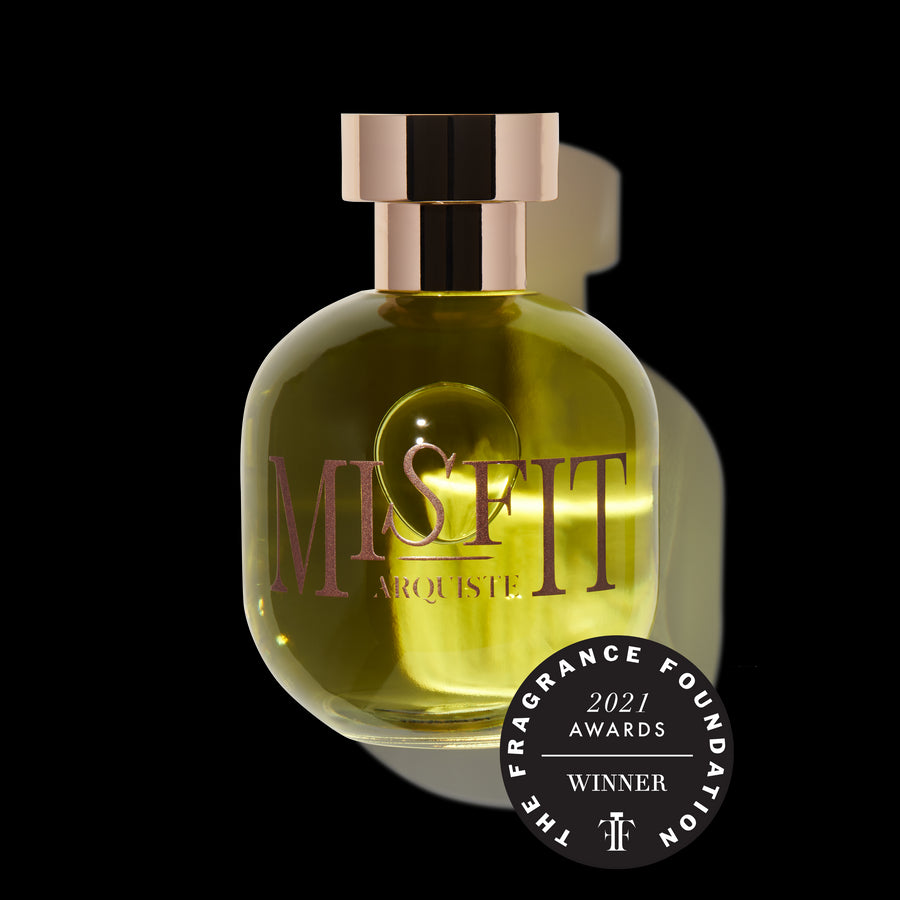 MISFIT
Winner: Indie Fragrance of the Year 2021
Inspired by 19th century bohemians, re-imagined in an original elegance. Cashmere-like ambery notes smoothing out the carnal earthiness associated with counter-culture. In MISFIT what was once decadent is now made addictively desirable. 
St. Regis Hotels Signature Scent
Hand Sanitizer Spray
A moisturizing hand sanitizer with the signature scent of St. Regis Hotels and Resorts,Caroline's Four Hundred. A fresh, green, naturalistic fragrance based on the flowers used during the Astor's famous Gilded Age balls. Meets CDC hand-washing recommendations in the absence of water.